LOUISVILLE, Ky. (WDRB) – The weather this weekend was just spectacular and the people around Kentuckiana wereted no time in enjoying it.
Temperatures on Sunday hit around 65 degrees and 75 degrees on Saturday.
"It was just so nice. We had a blue sky with a bit of cloud yesterday, "said Galen Roquet, who spent time at the Louisville skate park on Sunday. "No complaints. Perfect."
Her family were one of the many who spent the day at the park – many had never been there before.
On Sunday, several skaters were trying on their new equipment they had received for Christmas.
"It's just amazing. Extremely soft. We live on a family farm so we were able to do a lot of things outside with the animals, "said Prospect resident Anissa Brown, who was visiting downtown with her family.
Across the river in Jeffersonville, people were dressed better for May than in late December when they visited local parks and restaurants.
"Usually during the winter we're extremely slow, we're excited – it feels like summer again, so it's nice," said Parlor Pizza general manager Jeanette Hopkins.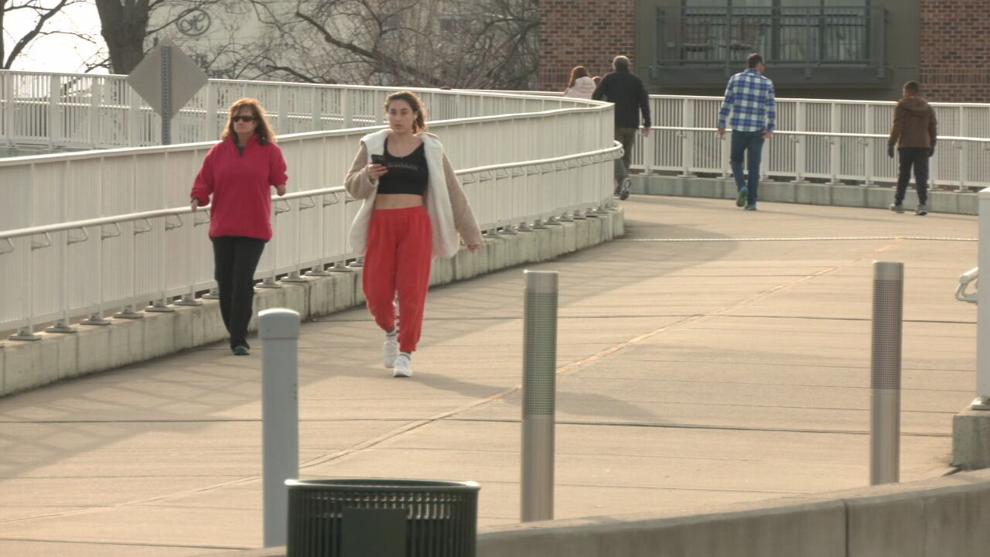 Business was booming at Jeffersonville's patio restaurants, with restaurants like Parlor opening their garage doors, while other patrons sat outside.
"We did almost as much yesterday as last Saturday and we were only open for a short time, we had a limited menu but we were absolutely overwhelmed with the weather so we love it, we are excited," a Hopkins said. .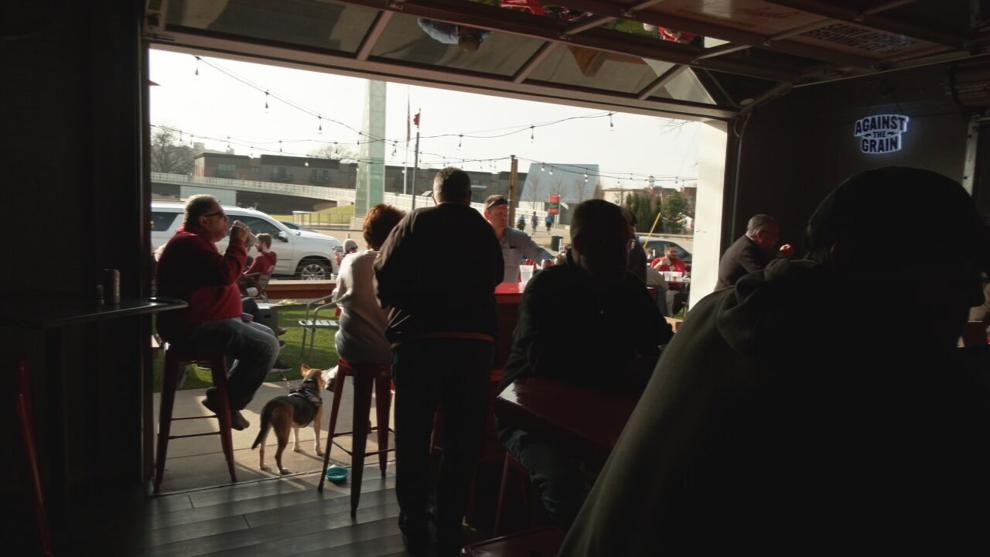 A year ago, Louisville sprinkled snow that made a white Christmas appear for those who wanted one.
This year was very different and it was very good with Roquet.
"I can appreciate a white Christmas, but a warm, sunny green Christmas isn't too bad either," Roquet said.
Temperatures on Monday are expected to be in the upper 60 degrees again.
Copyright 2021 WDRB Media. All rights reserved.