As executive director of the Lincoln Parks Foundation, Maggie Stuckey-Ross has helped raise millions of dollars for the city's parks, pools, playgrounds, golf courses and trails.
Soon she will start watching how to spend it.
Mayor Leirion Gaylor Baird on Tuesday named Stuckey-Ross the next director of the Lincoln Parks and Recreation Department. She replaces 22-year-old director Lynn Johnson, who announced her retirement last month.
"She is a proven leader and team builder and has the knowledge and talent to build on the sites, services and programs that Lynn has developed with such care and skill," said Gaylor Baird. in a press release.
Since joining the Parks Foundation in 2017, Stuckey-Ross has helped grow his endowment from $9.5 million to nearly $17.3 million, according to the statement.
Watch now: Indigenous group set up prayer camp at site of proposed development near Wilderness Park
The University of Nebraska-Lincoln graduate previously served as Director of Foundation Relations for the University of Nebraska Foundation and Senior Director of Corporate Partnerships for the Arbor Day Foundation.
"I am proud to follow in the footsteps of my mentor and friend, Lynn Johnson, from whom I learned the true meaning of servant leadership," she said in the statement.
She begins her new job on June 2, overseeing the department's 133 parks, 134 miles of trails, 92 playgrounds, 80,000 street trees, nine public swimming pools, six recreation centers, five golf courses, four dog courses. and a nature center.
Lincoln Parks and Recreation department director to retire in June
City Parks and Recreation's 10-Year Facilities Plan: A To-Do List With Not Enough Money To Do It All
PhotoFiles: The Legacy of Pioneers Park in Lincoln
Bathers at Pioneer Park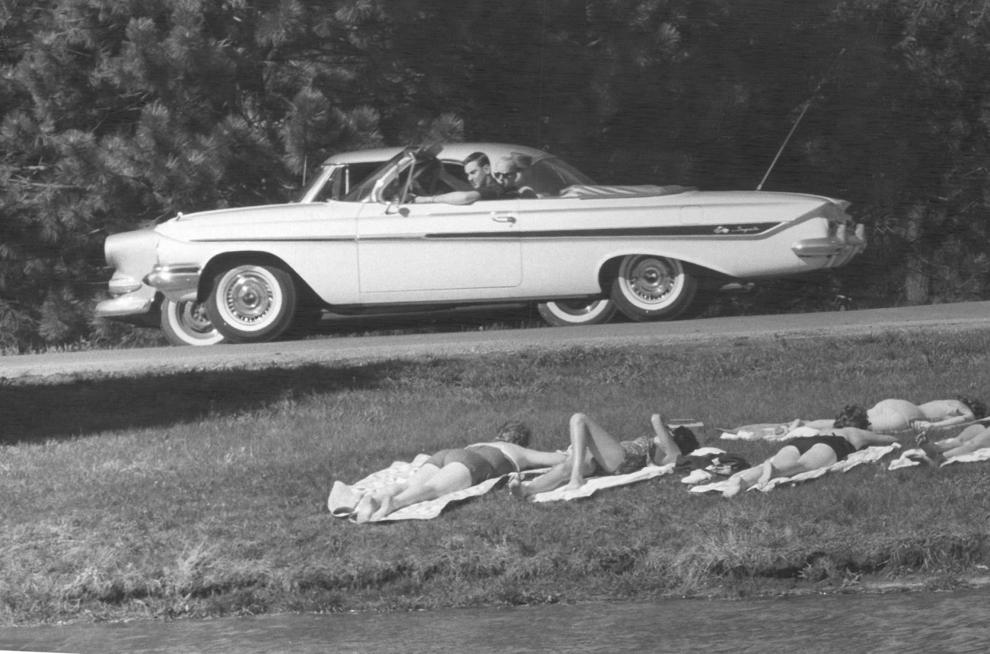 baby camel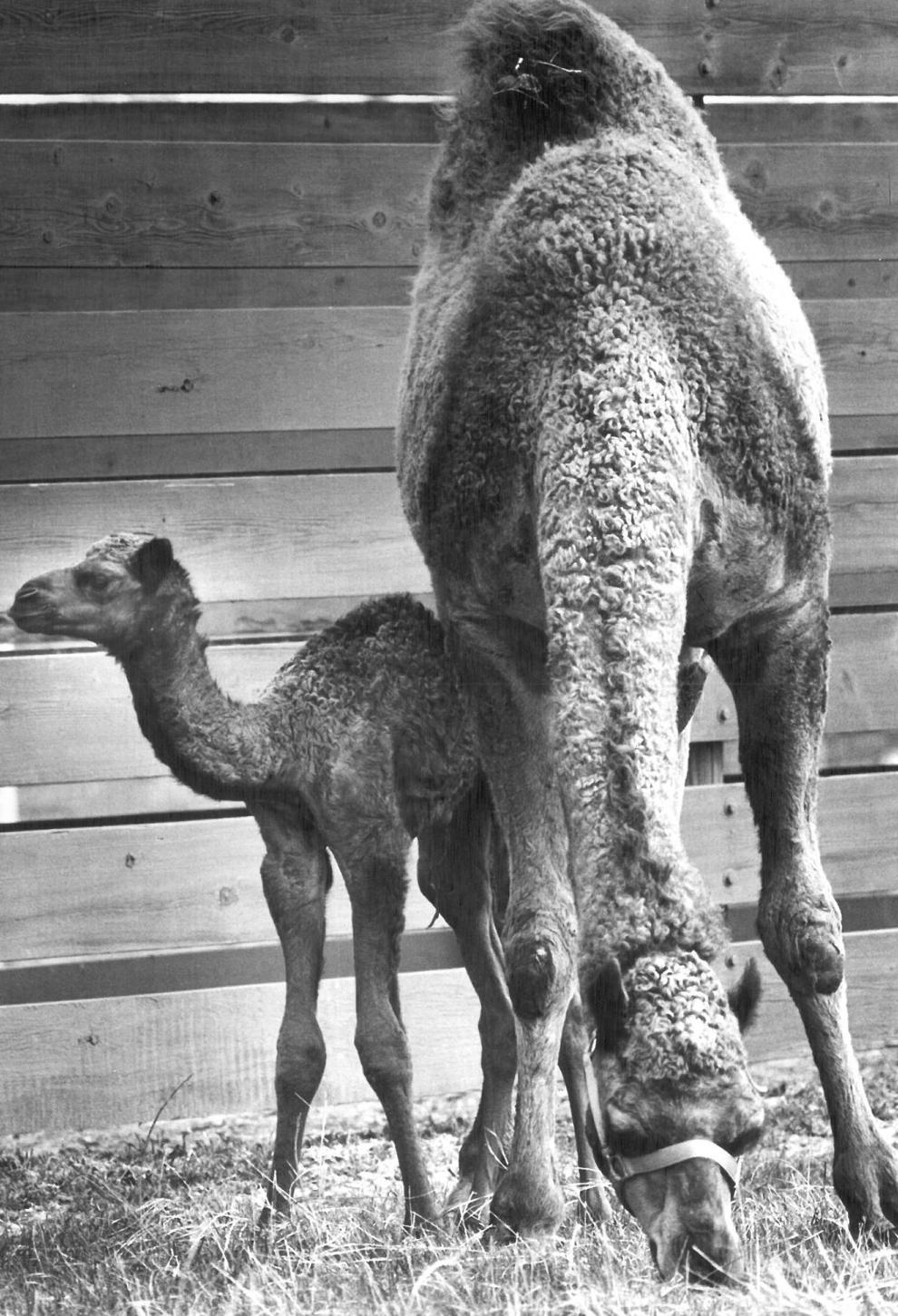 Enjoy the winter snow
Columns at Pioneer Park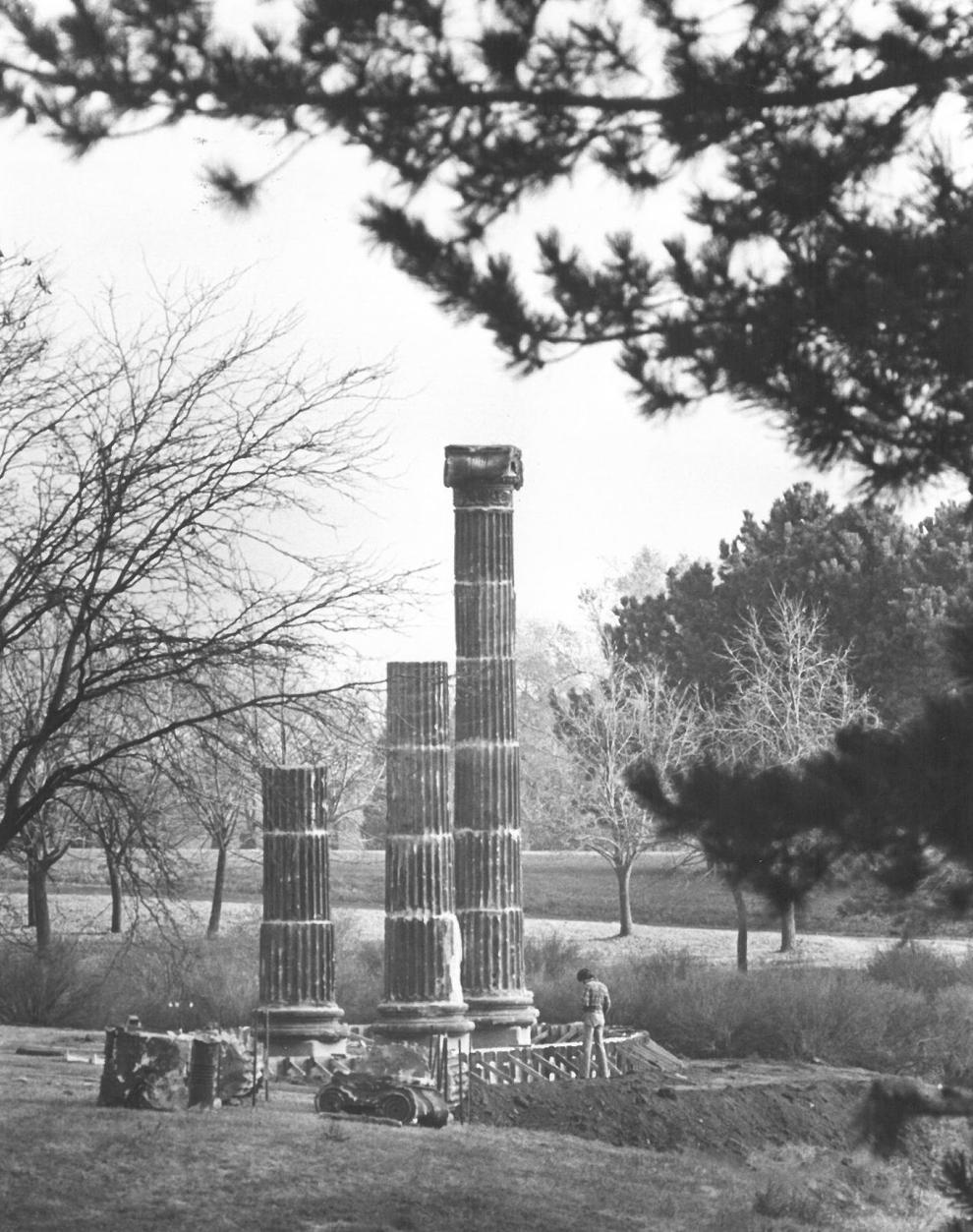 Easter Service at Pioneer Park
A sculptor makes an Indian statue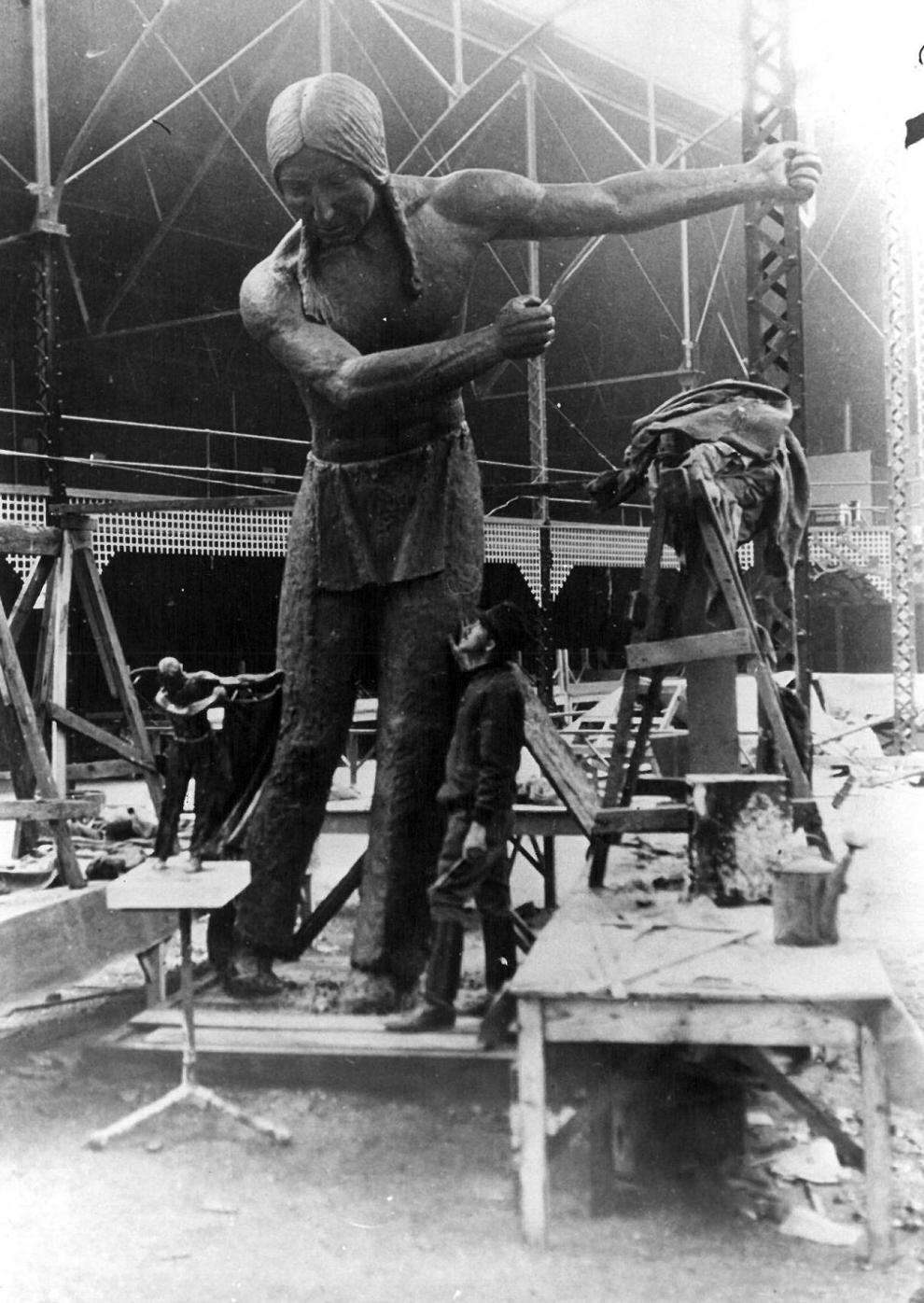 Water Buffalo at Pioneer Park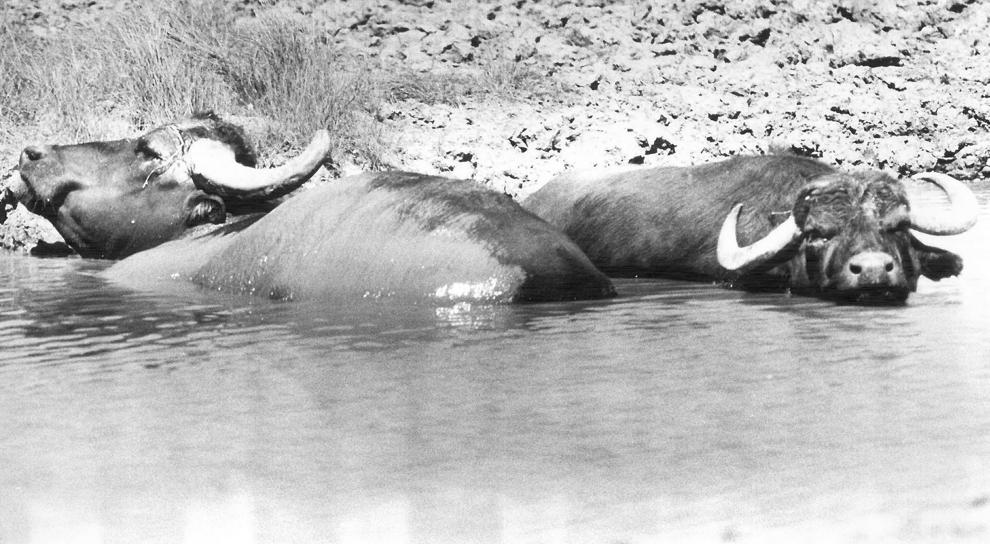 Hanging bridge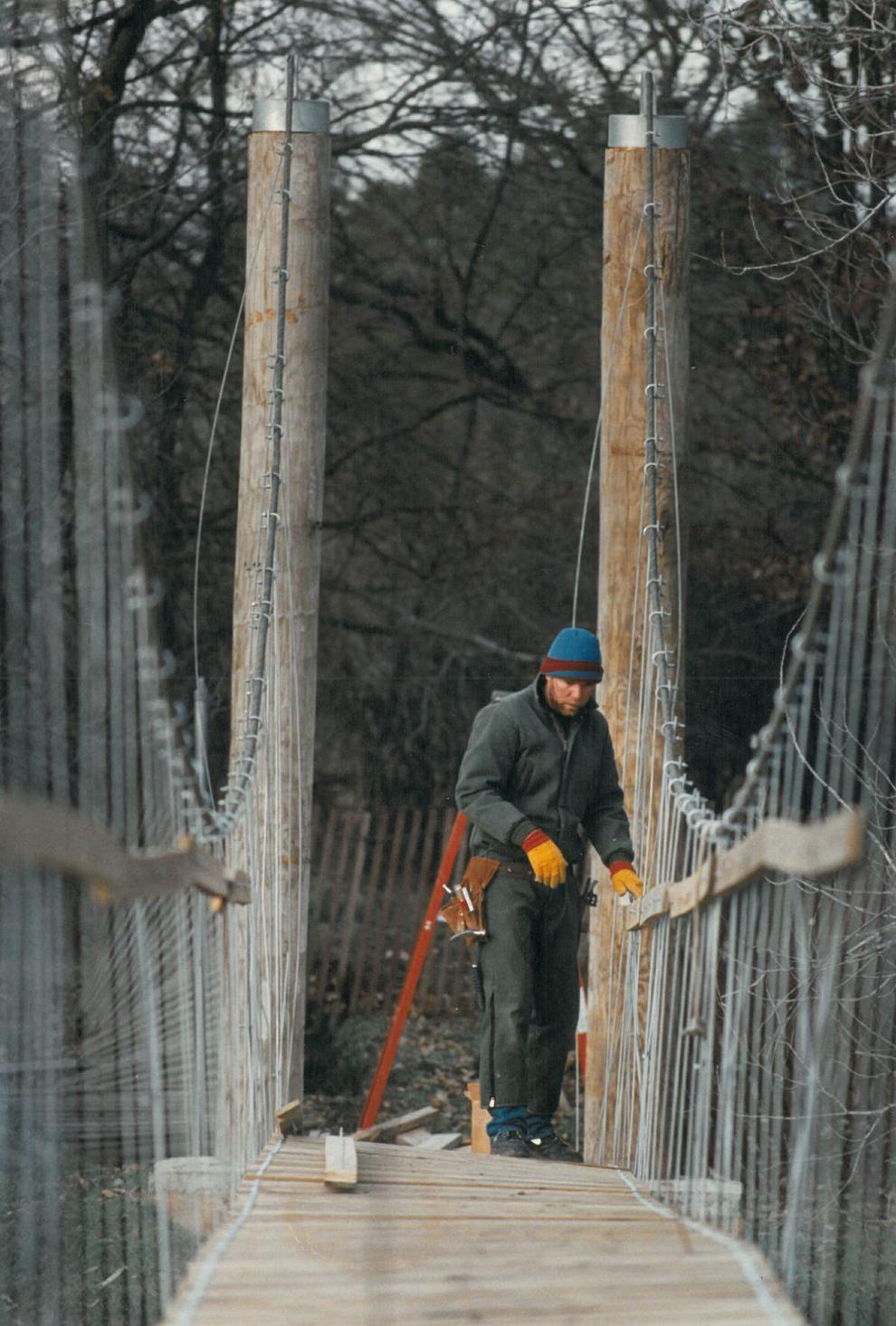 Dedication to the Pillar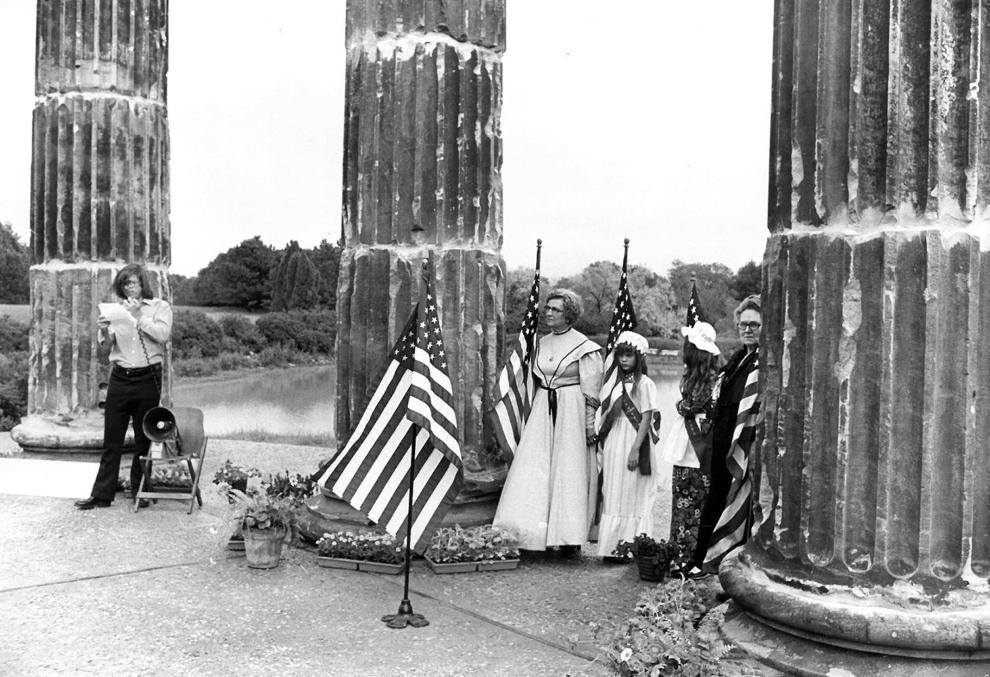 Two reindeer are added to the pioneer park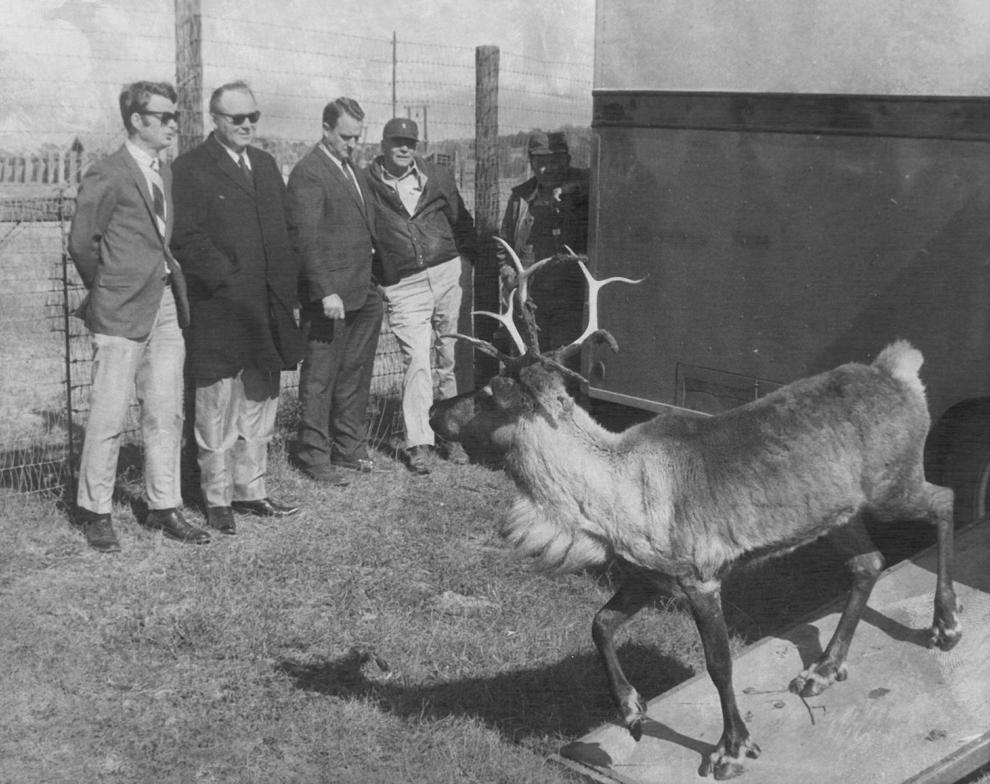 bronze buffalo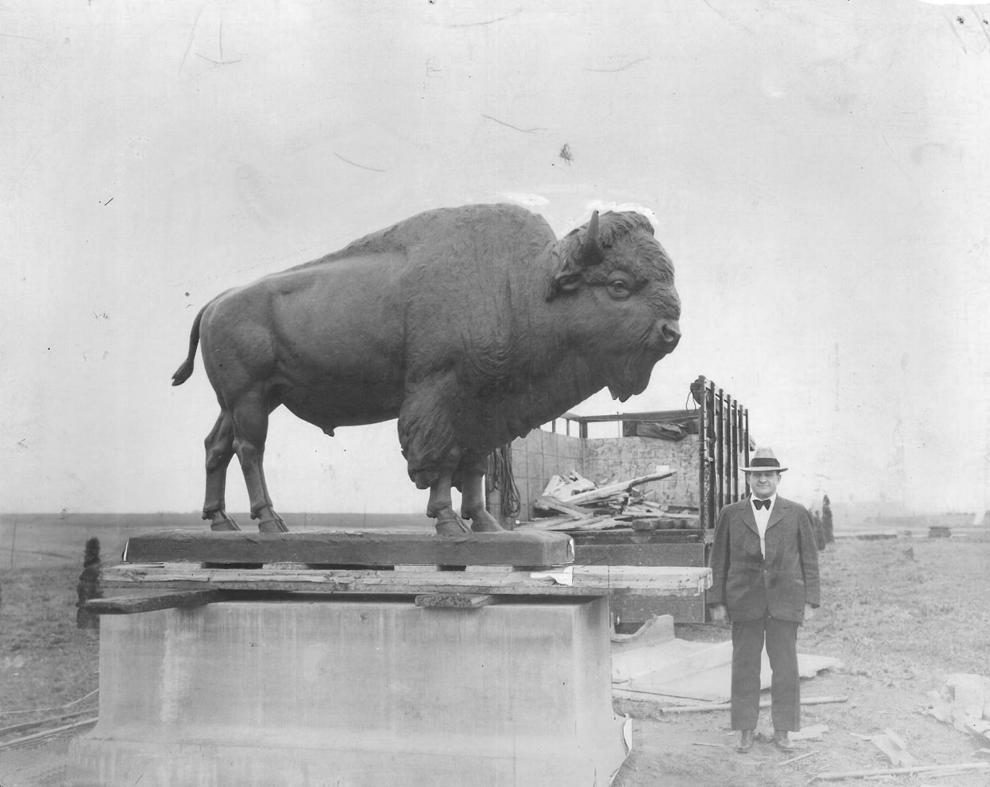 Tobogganing at Pioneer Park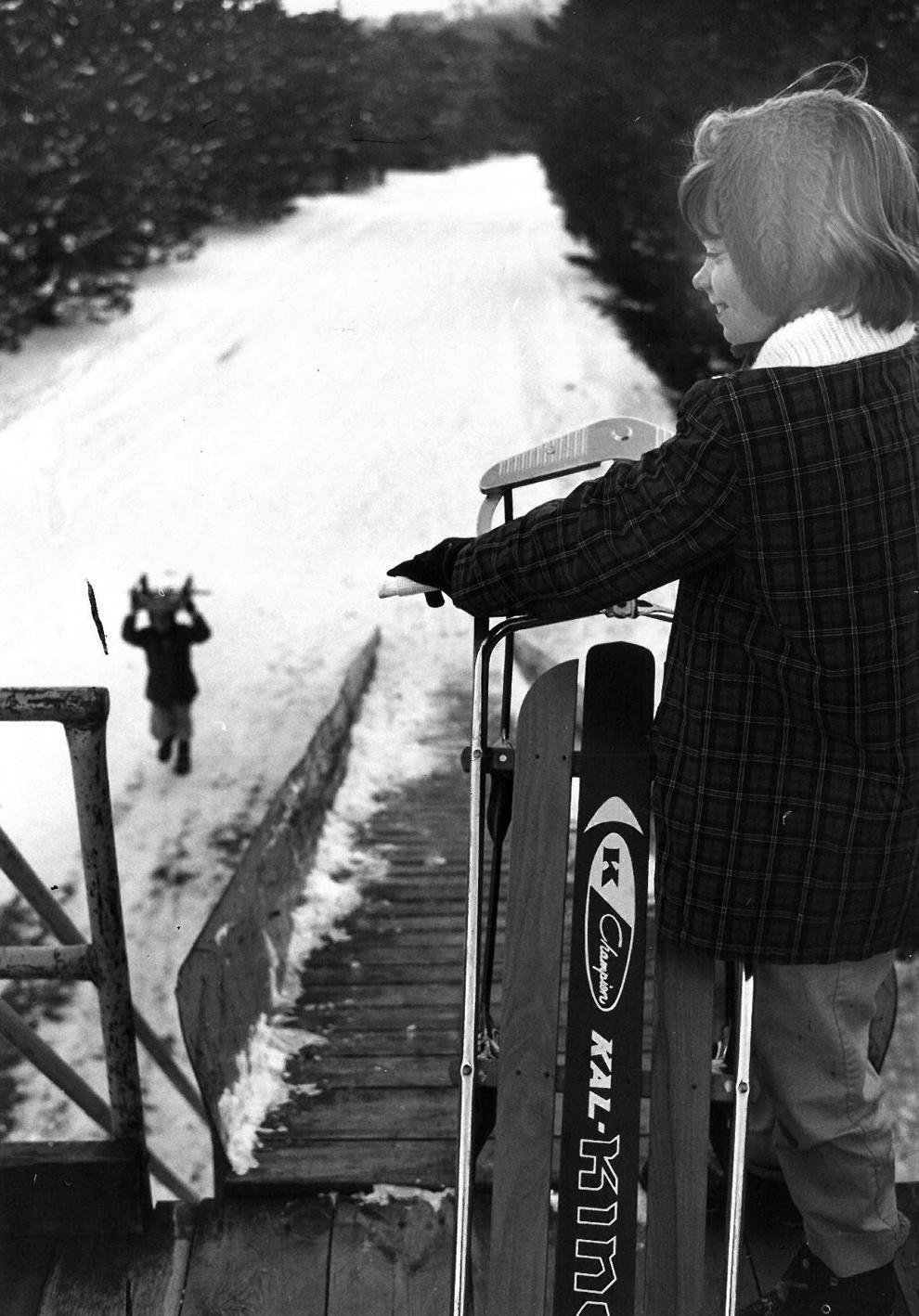 holiday vacation soccer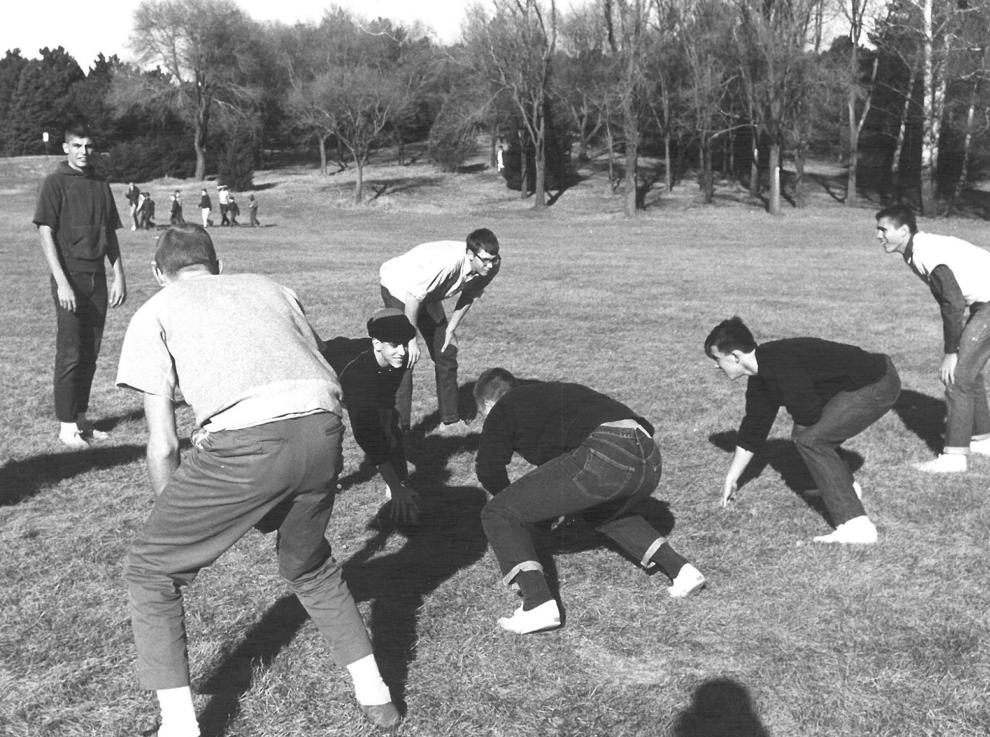 Feed the geese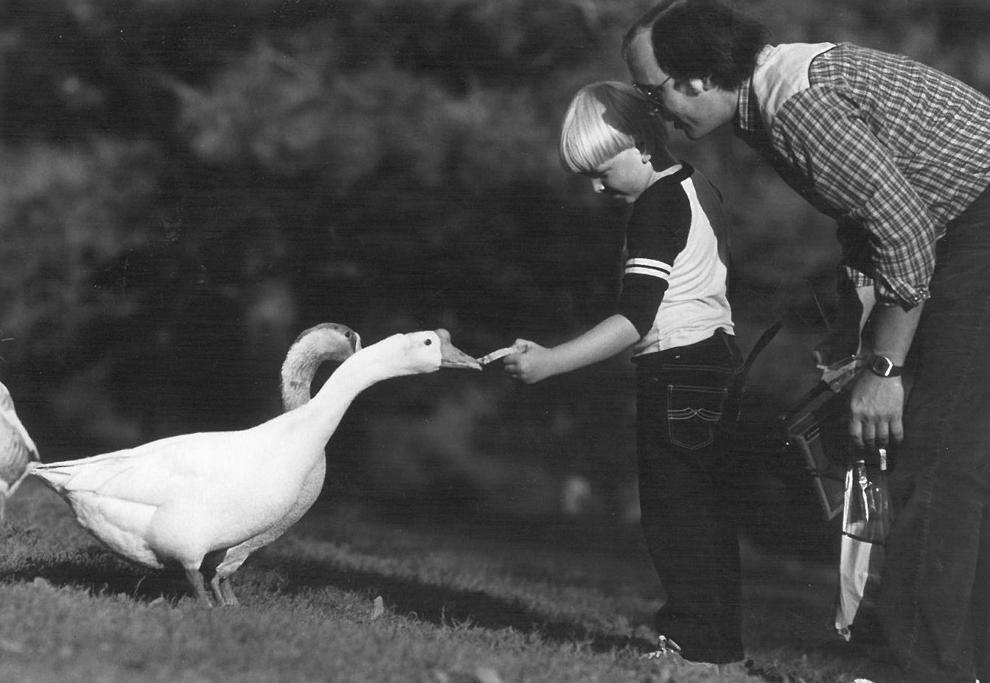 Buffalo at Pioneer Park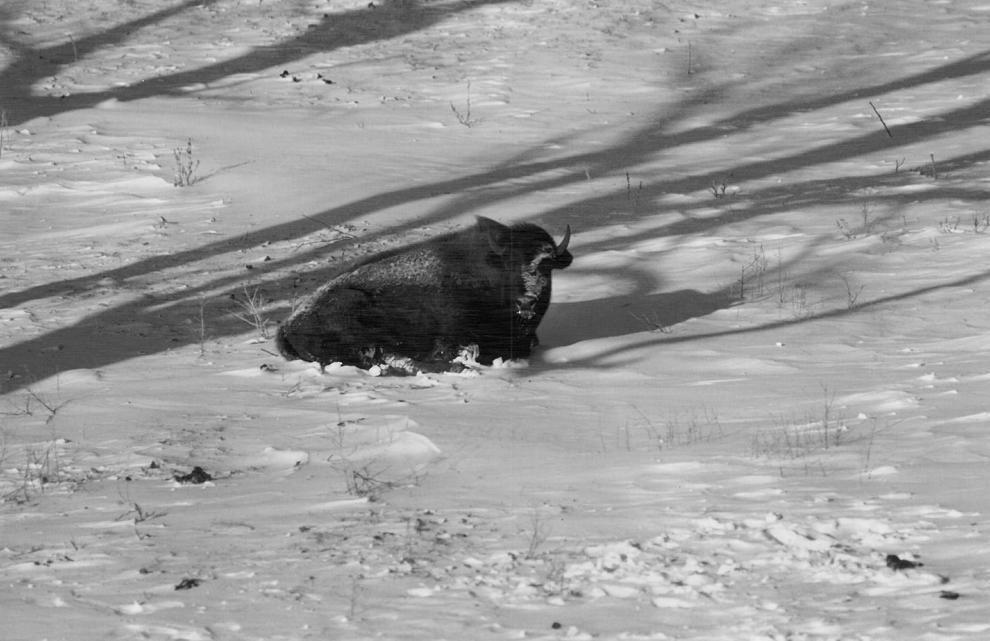 Heavy snowfall at Pioneers Park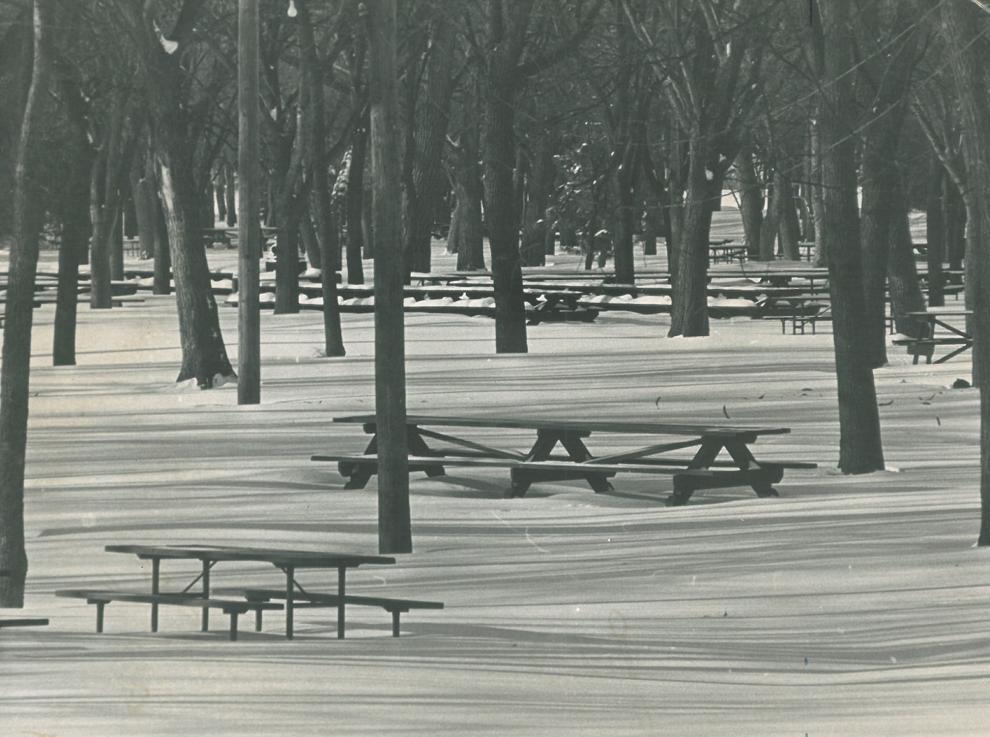 Pillars in Pioneer Park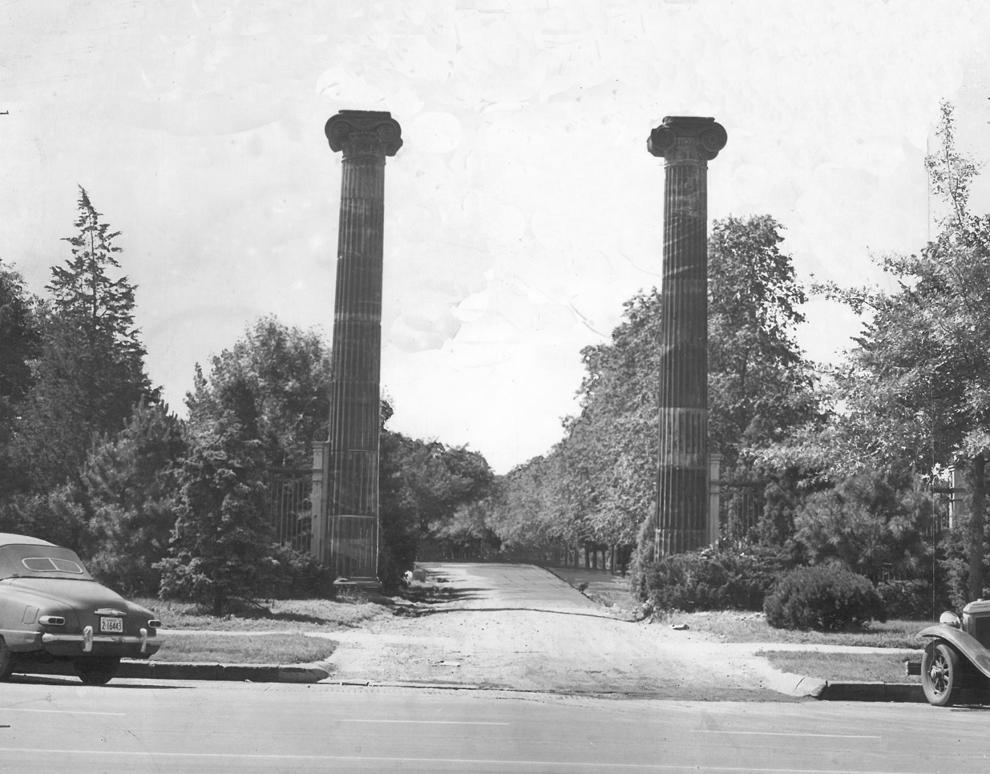 Pine Bowl Summer Musical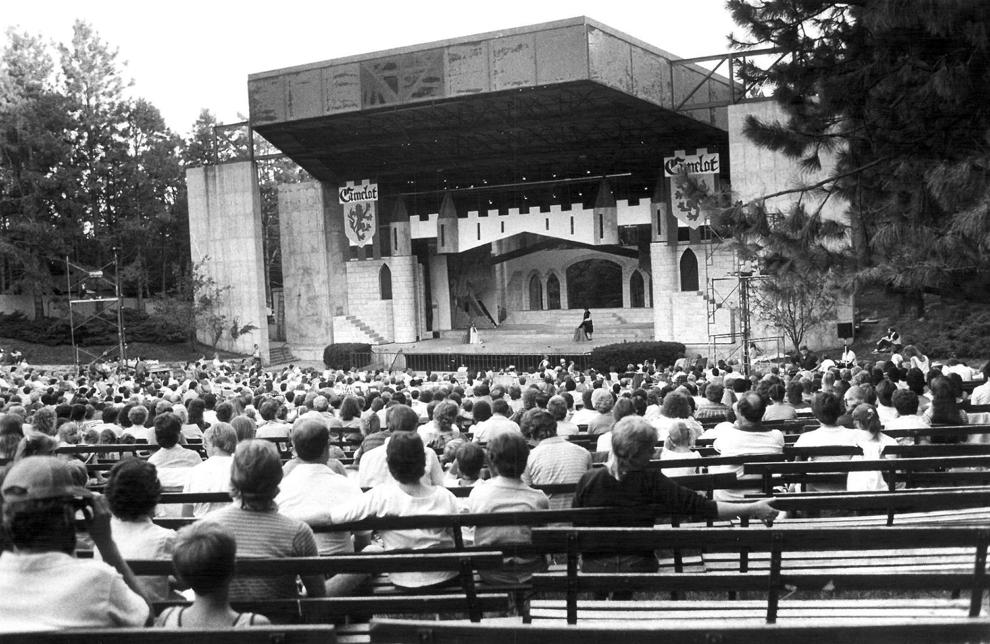 smoke signal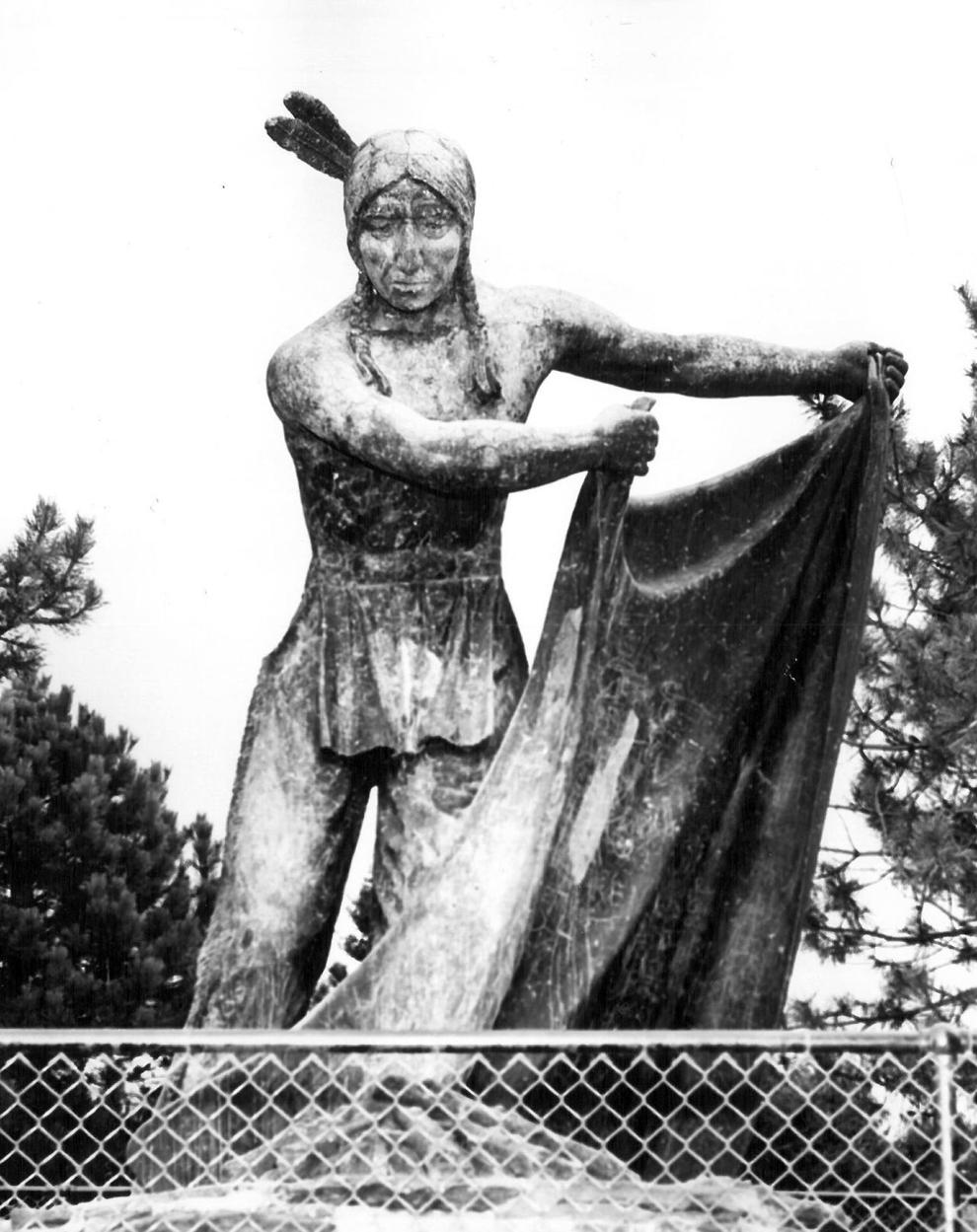 Walk in the park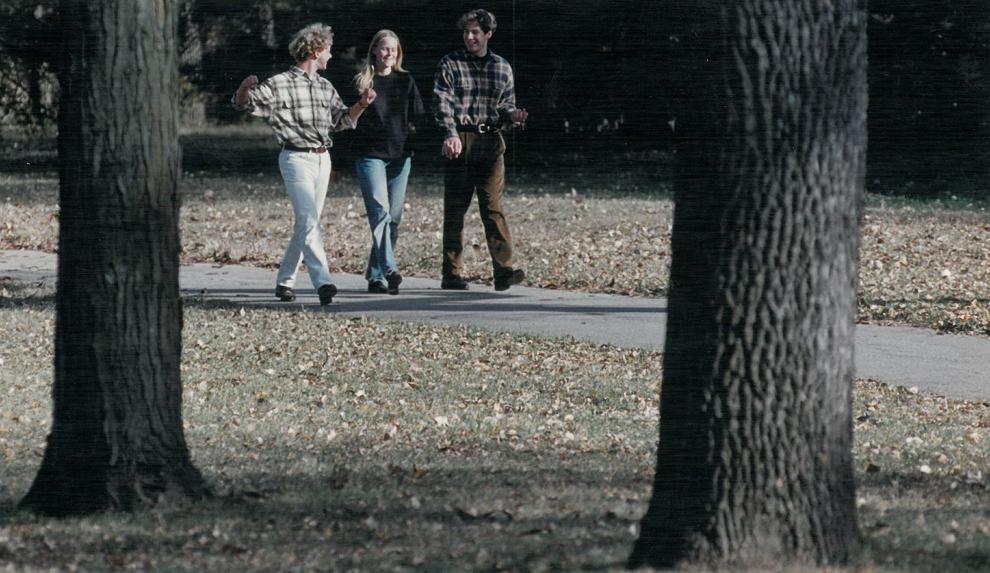 Tobogganing on the plains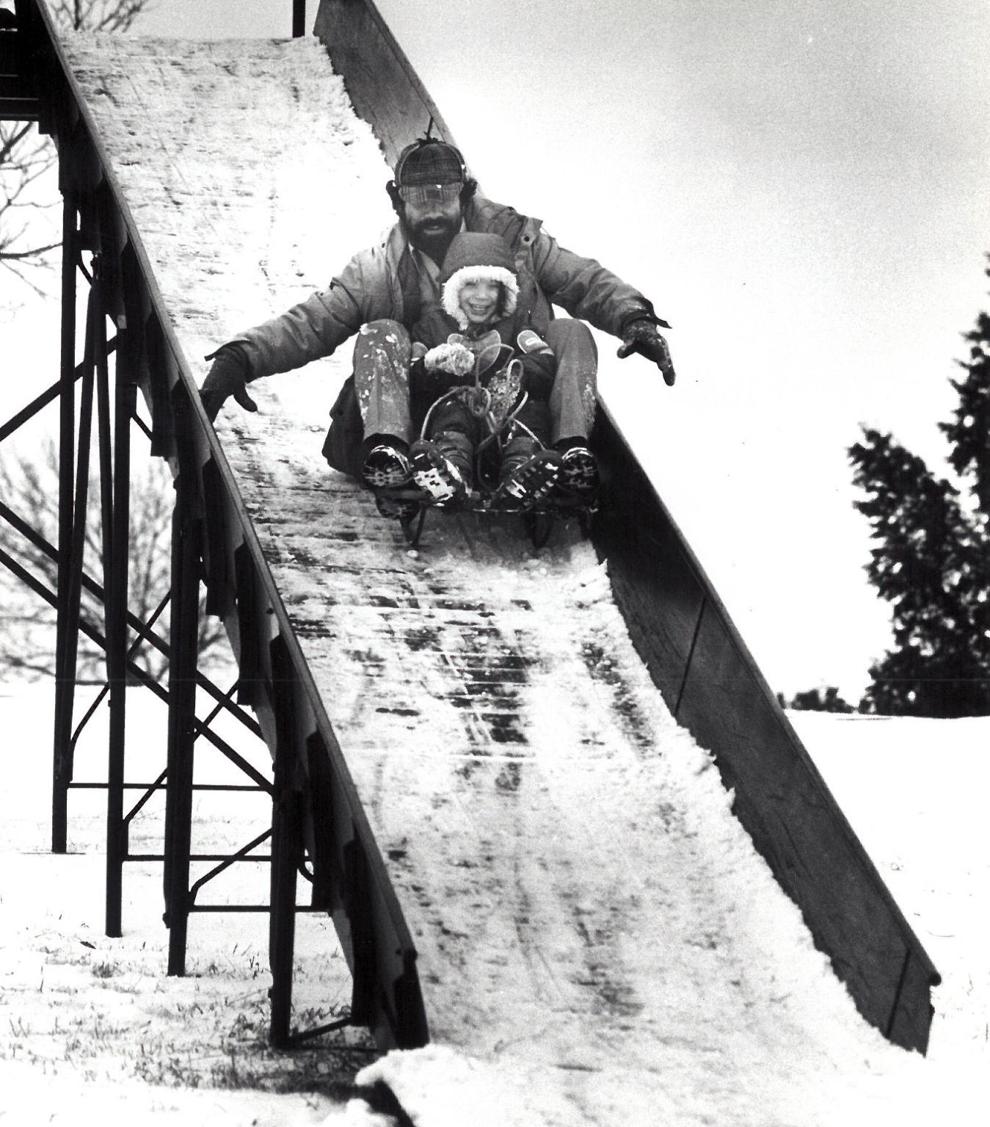 Visit the waterfront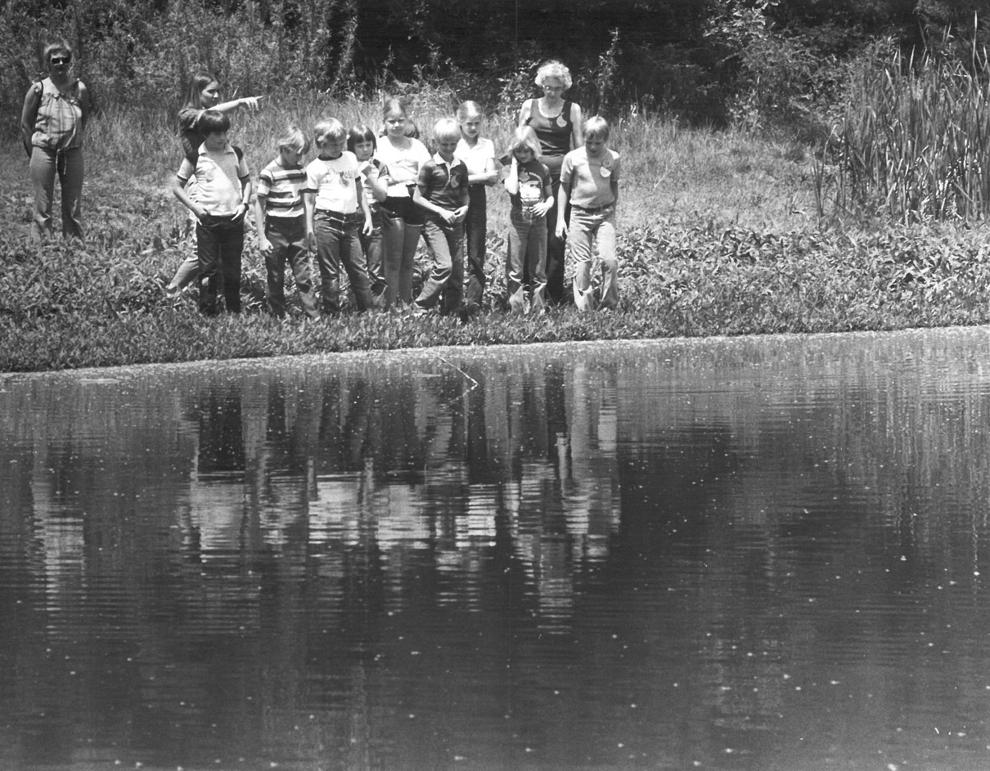 Prairie Pioneers Interpretive Center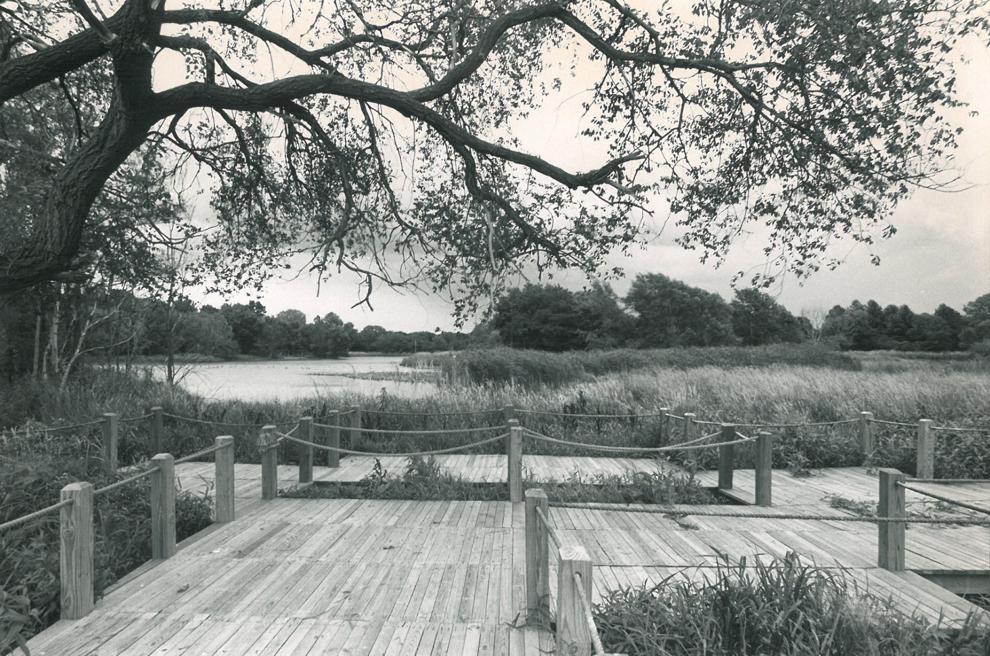 Horse-drawn carriage ride in Pioneer Park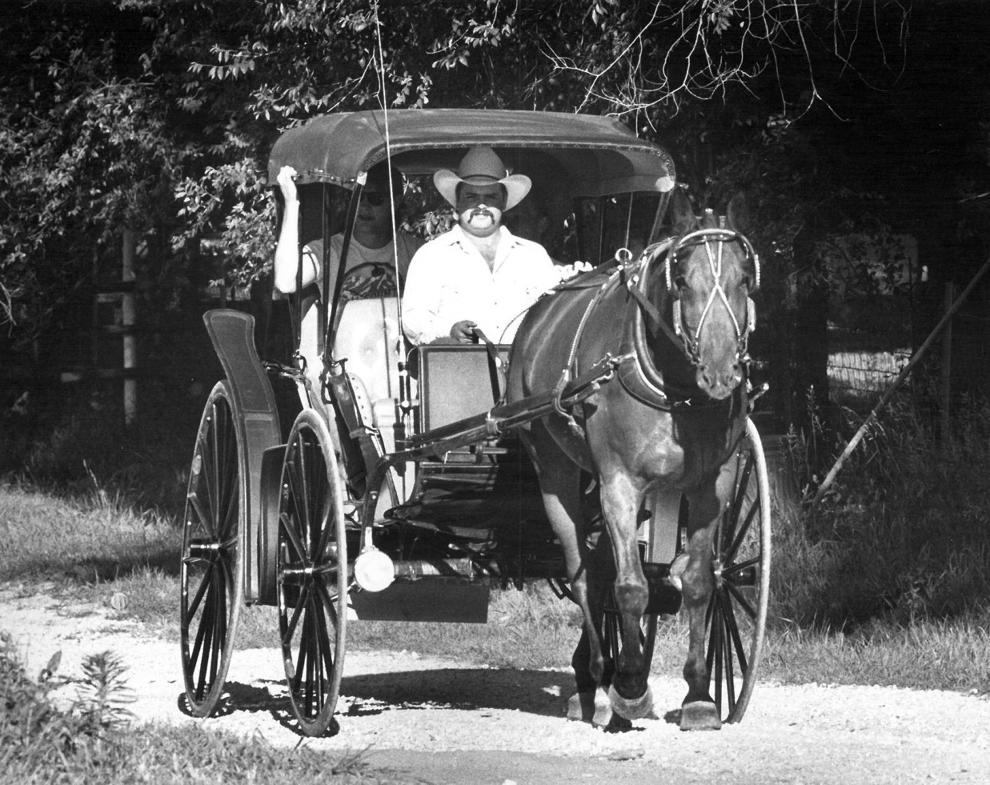 Pioneers Park Jet Fighter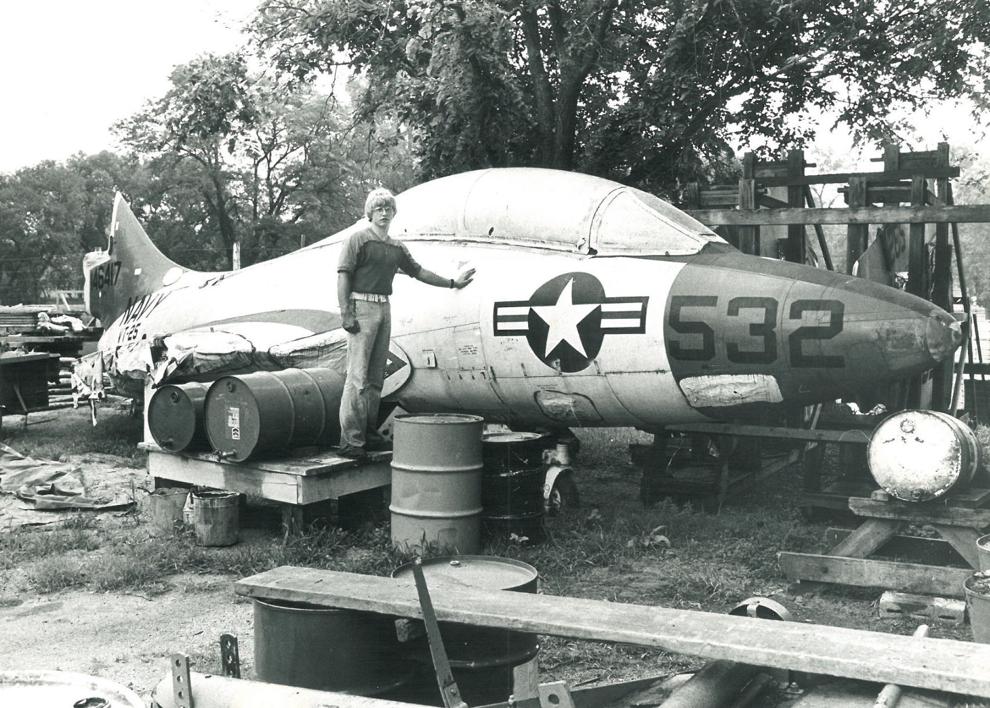 winter landscape