As the weather warms and COVID-19 restrictions decrease, we all want to get out there and enjoy all of the nature parks and outdoor activities Knoxville has to offer. Here are some of the best outdoor activities to enjoy in Knoxville when you arrive at UT, but most are also great year round.
Ijams Natural Center
No list of outdoor activities in Knoxville would be complete without mentioning Ijams. Located in South Knoxville, this nature center offers miles and miles of running and hiking trails, a wildlife preserve and an abandoned quarry. Visitors can swim, kayak or paddleboard.
Navitat at the natural center of Ijams
Located in the natural center of Ijams, Navitat is an adventure park that combines activities such as ziplining, hiking and various climbing exercises in trails through the trees. For two hours, participants can guide themselves through the trails accessible by zipline. An outdoor activity that involves nature, exercise, and creativity, it's easy to see why Navitat has so many positive reviews.
Fort Dickerson Quarry
One of the most refreshing things to do when it's hot in Knoxville is to take a dip in the quarry. This quarry is a great place to swim or kayak during the hot summer months. There are also lookouts to see a view of the quarry, picnic areas, and hiking or walking trails around the lake.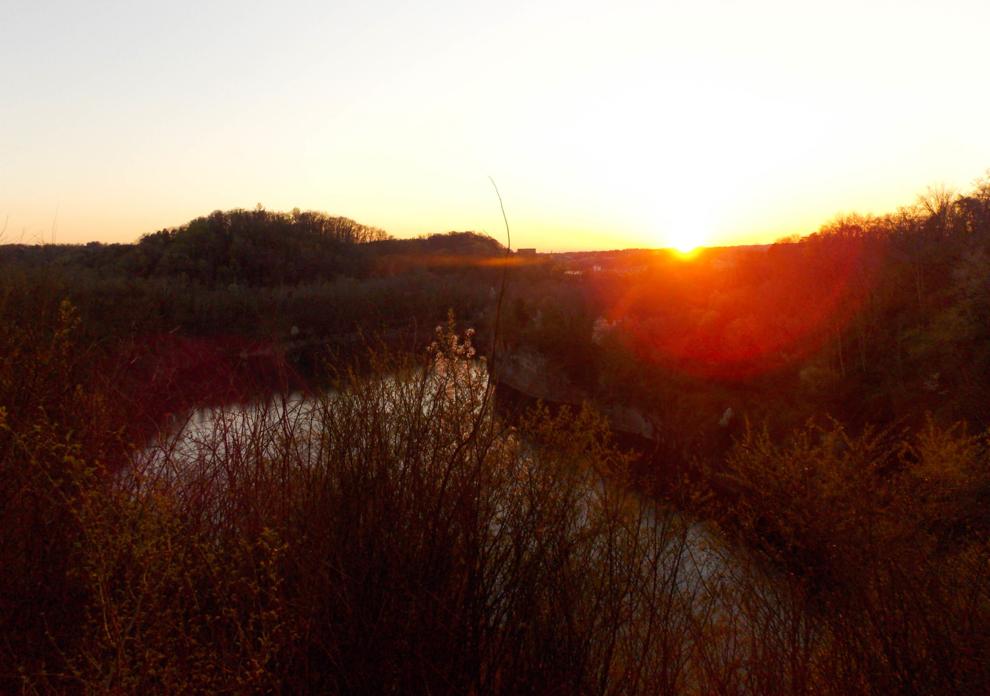 Lakeshore Park
According to their website, Lakeshore Park is Knoxville's most visited outdoor park. The park is located across the Tennessee River and has nearly 185 acres of walking trails and expansive green lawns. Visitors are welcome to sit and have a picnic on the grass or take a stroll along the river.
Victor Ashe Park
Victor Ashe Park is a park that has it all. Located in West Knoxville, visitors can play soccer or football on the fields, volleyball on the sand courts, play a game of disc golf, let their dogs play in the off-leash dog park or use the multiple trails to run, cycle or walk.
Plumb Creek Park
Located in West Knoxville, the gem of this park is the Dog Park, which is a seven-acre fenced area where dogs and their owners can enjoy walking trails through the park. The outdoor park also includes a disc golf course, as well as two hiking trails.
Knoxville Zoo
Just a 15-minute drive from the campus off I-40 is the Knoxville Zoo, one of Knoxville's top outdoor attractions. A visit to the zoo is a great way to spend a few hours or a full day, and costs just $ 15 for students.
Market Square and Universal Exhibition Park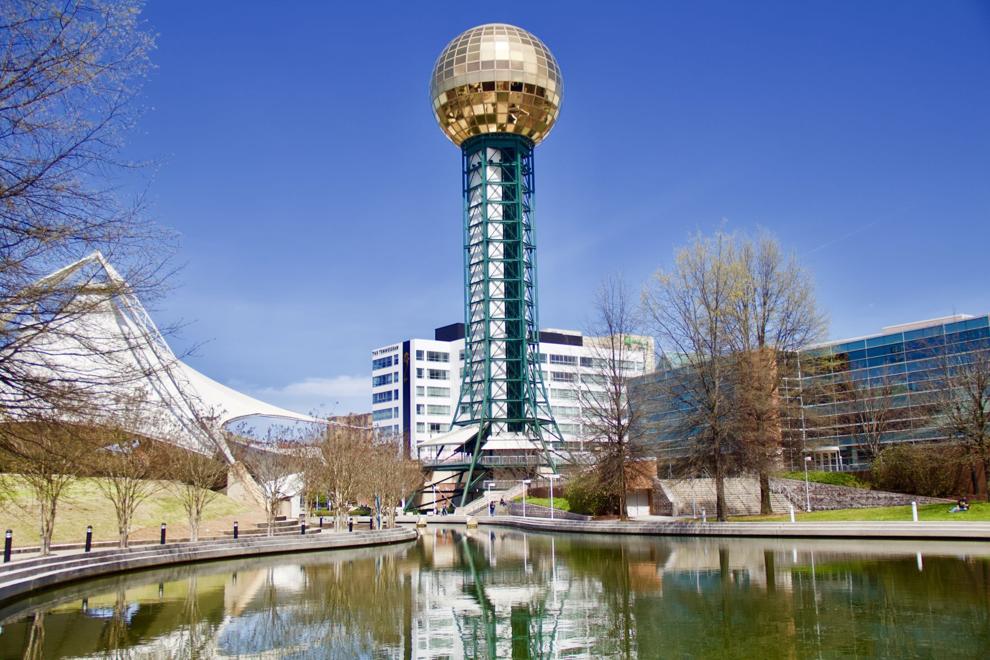 Of course, downtown Knoxville includes Market Square and World's Fair Park, two of the best outdoor activities downtown.
In World's Fair Park, the Sunsphere is a great (and free) way to see the sights of central Knoxville, especially at sunset. The market square is home to a multitude of restaurants and shops, including the Farmer's Market, open every Wednesday morning.